The silver market had pulled back just a bit during the trading session on Friday, to reach down to the $19 level. However, we have turned around to show signs of support, so I think at this point it's possible that we could get a little bit of a bounce.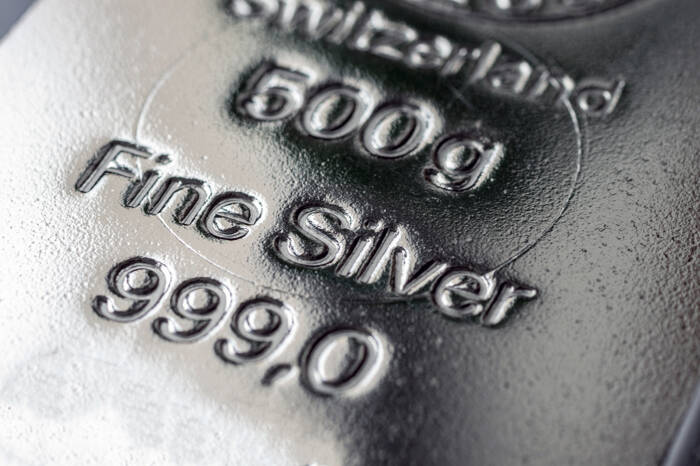 Silver Markets Technical Analysis
Silver markets have shown quite a bit of negativity over the last several weeks, but the last couple of days have been more or less about stability. This stability could provide an opportunity to sell silver at higher levels, especially near the $20 level, perhaps even the $21 level. Keep in mind that the US dollar is like a wrecking ball when it comes to what happens with silver, so it does make a certain amount of sense that we need to pay close attention to the US Dollar Index.
If the US Dollar Index rallies significantly, then that will put a lot of downward pressure on silver. Silver is also a metal that should be thought of through the prism of industrial, and not so much precious, so if the economy is going to slow down drastically, it makes quite a bit of sense that we would see a lack of demand for silver, at least in the short term. That being said, if we were to somehow break above the 50 Day EMA, you would have to think about the possibility of the market breaking even higher.
f we break down below the bottom of the hammer from the Wednesday candlestick, the market can then go to the $18 level rather quickly. At that point, we could even be talking about a move down to the $15 level over the course of several months. When you look at the longer-term US Dollar Index chart, it's an absolutely monstrous juggernaut, so I think we continue to see softness in silver.